What's In A Name?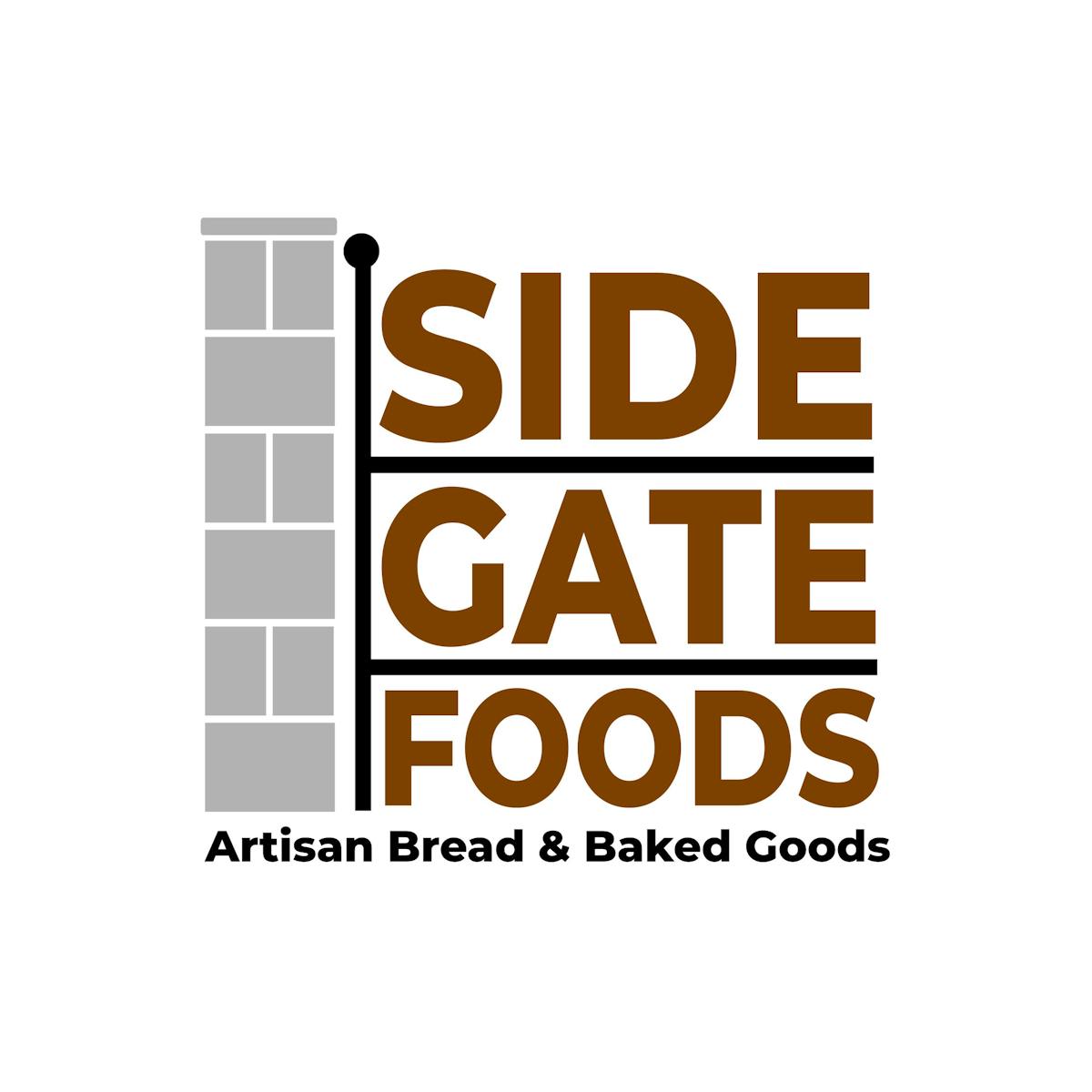 It's June something in the year two thousand and twenty. My wife and I are doing our usual one and a half laps in the pool. COVID has been announced and everything is closed down - at least "non-essential" things. Now she's thinking of our next venture.
That's the way it works in our house. She comes up with the next great thing, I say "no we can't do that" - then we do it. So far, we're about 46% successful. I think if we would have saved all of the money we've spent on these side ventures we'd be retired living in Panama or some politically friendly place. Sorry, I digress.
Anyway, I've always wanted a pizza oven in my backyard, and had some time on my hands, so I built one. Why not? Then we started having parties to practice making pizzas. I know we weren't supposed to but we didn't ask sick people to come over anyway, only healthy ones.
I decided to post on facebook that I was going to give away 20 free pizzas to test out the oven because, again, why not? I may or may not have mentioned it to the wife. Hmmm.
We did the give away, and then I hired a neighbor kid to help me cut and box the pizza because we were going to give away 50 pizzas the next time. Go big or go home, amiright?
Alright, we're in the pool, lounging (because quarantine) and making a plan to give away pizzas from our new oven. In all our planning and giving away we were telling people to come through our side gate to the backyard to pick up their pizza and not ring the doorbell. It drives the dogs crazy.
! then had a stroke of genius and declared that if we ever had a food business again, we should call it "Side Gate Foods" because we were giving out food from our side gate. The wife promised to write it down and that was that. A few months later, we needed a name for a new home based bakery, she created the logo with a side gate on it, and we were off to sell bread and sweets at our local farmer's market. That's our story and we're sticking to it.