Happy Valentine's Day!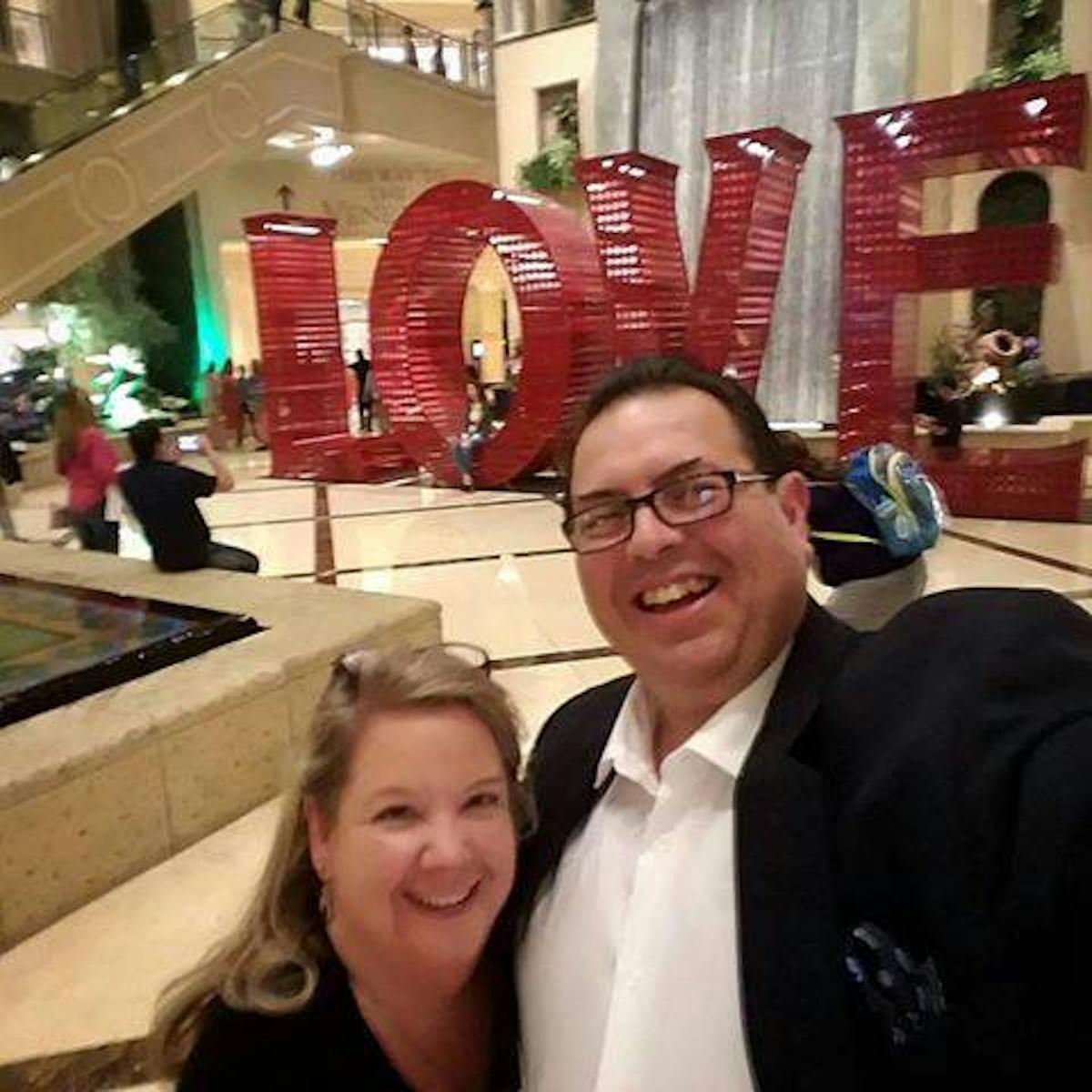 It's Valentine's Day. A day for lovers. A day when calories don't count. What are you doing tonight? My wife and I have a great tradition of eating Chinese food. It started the first time I went to see her. She picked me up in a limo, we drove to a great carry out called China Taste, then drove to her place to eat. She's fancy like that, and didn't know how to cook yet. For over 20 years, no matter what city we are in or what we are doing, we have had Chinese food on Valentine's day.
On Valentine's Day, Papi's Pizza has a great deal for you called the Lady and the Tramp. It's spaghetti and meatballs for two, salads, desserts, and two glasses of wine for only $40. Not a wine drinker? You can have soda. That's a tradition worth starting if you ask me. We hope you'll join us!