Happy Hour
Papi's Pizza is a great place to unwind after work! Happy Hour lasts until 6:00 pm every day, with great drink specials and $1 off all appetizers.
Happy Hour mugs are only $1.99, and are kept frozen to keep your draught beer nice and cold. Try WOW Wheat by Four Peaks next time you come in, which is locally brewed with a hit of orange. We keep 4 beers on tap, and they can be served by the pitcher as well.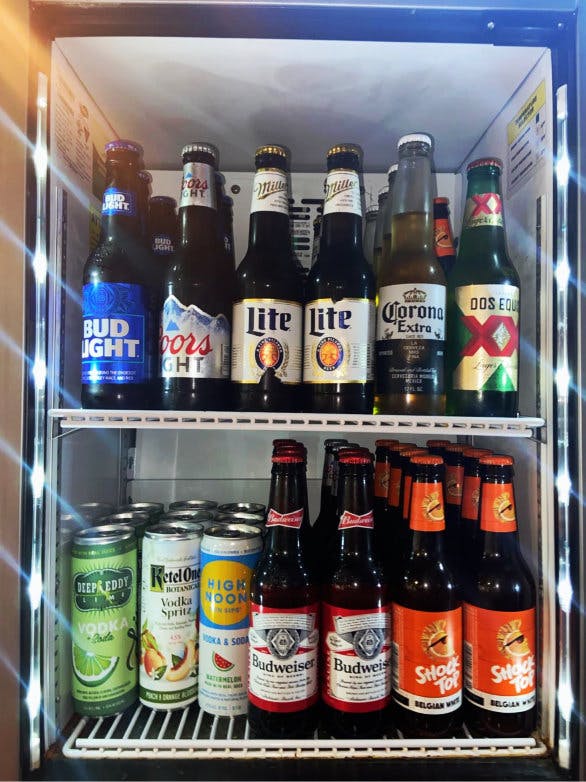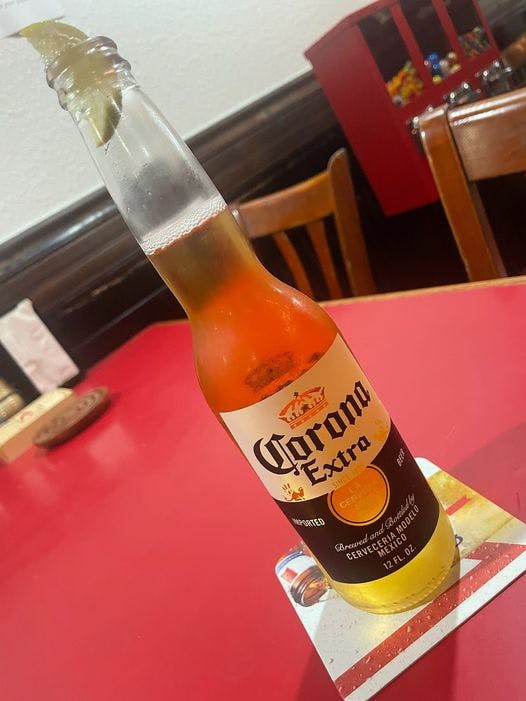 We also have assorted bottled beer for only $2.25, wine by the glass and whole bottle, and spirits and mixers to create your favorite cocktail.
Get a slice of pizza for only $2.49 during happy hour, or maybe some wings, mozzarella sticks, or cheesy bread sticks for $1 off.