Main content starts here, tab to start navigating
Our Story
A long time ago, in a land far, far away, we owned two retail bakery/coffee shop/cafes. That was many years and 3000 miles ago.
In 2016 we hit the road in an RV, travelling the country from the East Coast and ending up in southern CA to spend time with kids and grandkids, and make a new home.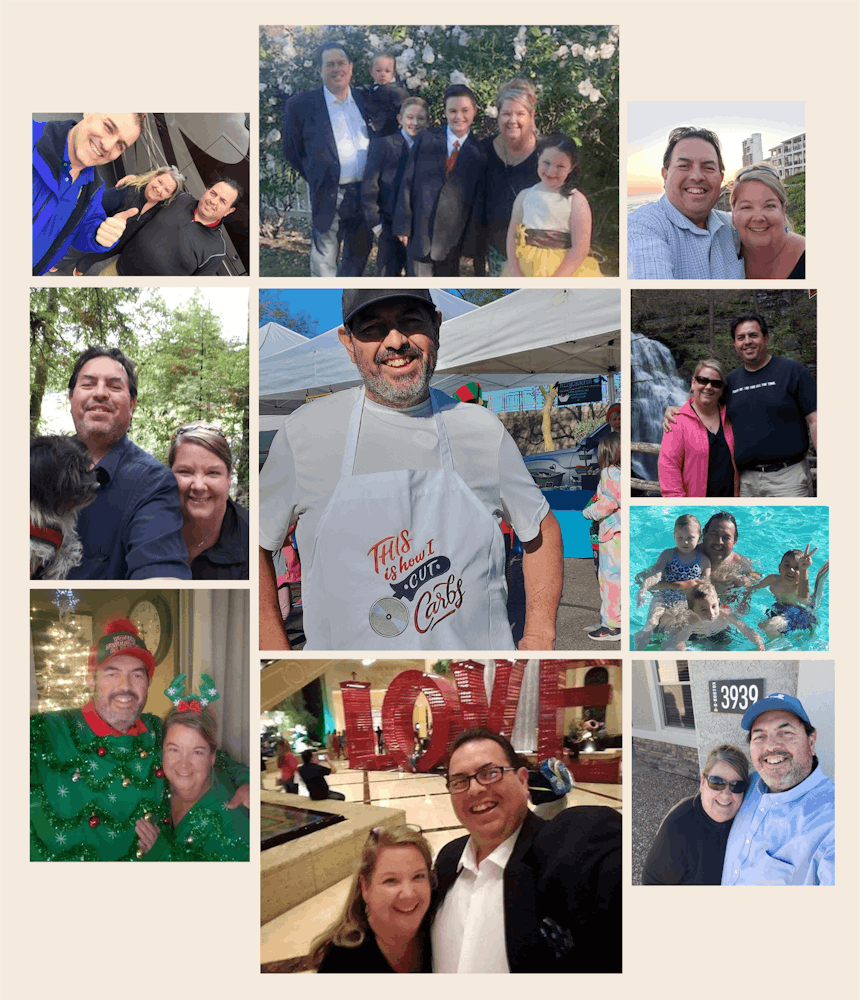 2020 brought us a new world, a new house in Arizona, and a pandemic-induced home based bakery. We joined friends in our new neighborhood to help grow Tartesso Farmer's Market, and that led to building a pizza trailer to take to the market. Ruben made almost 10,000 hand tossed pizzas in the AZ sun through the spring of 2022. Our plan was always to move back inside to a brick and mortar restaurant, we just didn't know it would be in Glendale!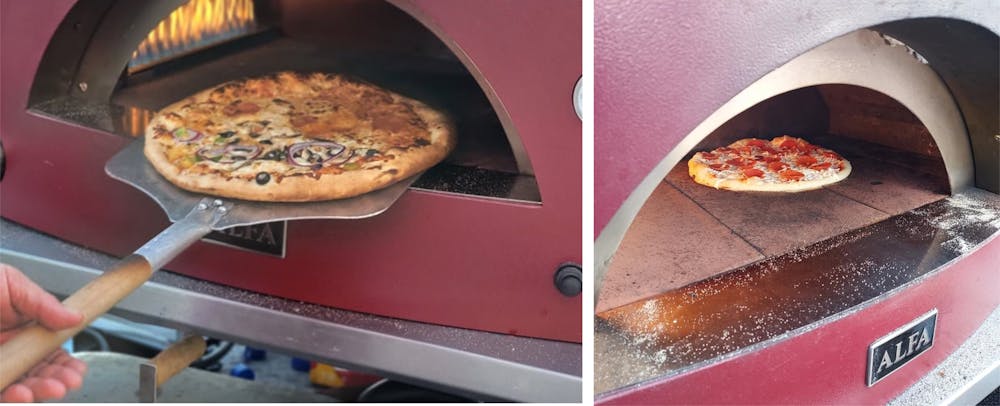 We are thrilled to have the opportunity to bring Papi's Pizza to the Arrowhead Ranch neighborhood, and look forward to many years of serving great food to this wonderful community.
~Ruben & Kristin